Our Mission and Vision: Building On An Excellent Foundation
Misión y Visión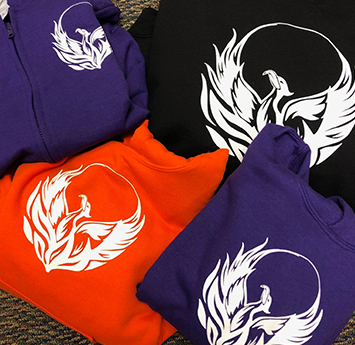 Salida del Sol is paving the way for all students—native English speakers and English language learners—in the Greeley-Evans community to experience academic success and rise to the challenges of an increasingly global workforce.
Our Focus
Salida del Sol Academy began as an idea—to meet the unique educational needs of students on the east side of Greeley-Evans. In 2011, planning began in earnest for a K–8 charter school in Weld County. After intensive research, the founding board adopted a dual language model of instruction. In conjunction with Common Core, SDSA's curriculum was born.
Greeley-Evans School District #6 approved our charter application in 2014, and on January 27, 2014, we entered into a formal charter contract. Salida del Sol Academy opened its doors on September 2, 2014, in a new 70,000 square foot building located at 111 E. 26th Street, Greeley, Colorado.
From those beginnings, SDSA offers over 700 kindergarten through eighth-grade students a free, public charter school education to meet their unique dual-language needs.
Our Mission
Salida del Sol Academy provides a supportive and challenging, personalized, bilingual and multicultural education for students from kindergarten through eighth grade. Our students demonstrate pride, self-confidence, and mutual respect while acquiring the academic foundation necessary to become successful leaders.